BCL Health & Safety / Training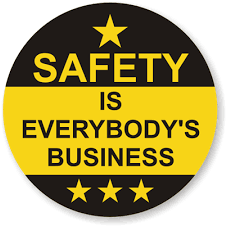 It is the policy of BCL Ltd to comply with the safety, health and welfare at work Construction Regulations 2006.

We commit to establishing and maintaining a proactive and aggressive safety culture, we aim to a goal of zero accidents.

Our objective is to ensure the protection of all persons from personal injury or sickness arising from hazards at the place of work and to implement procedures to ensure maximum results from our efforts.

We regularly ensure that staff and workers keep pace with the latest professional standards and practices by taking courses to maintain and improve their levels of knowledge and competence.

All our staff have completed the FAS Safe Pass training scheme and are in possession of current Safe Pass Cards. Training on a regular basis is carried out for Manual Handling, M.E.W. P., Abrasive Wheel Training and any other subjects relevant to our industry.
---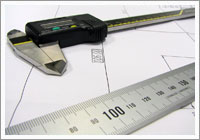 At BCL, Quality means meeting the needs and exceeding the expectations of all of our customers, by making continuous improvements in all we do.
We believe a high standard of quality in all of our services is essential to the achievement of company objectives and the continued success and growth of our organisation.
To achieve this we will:
Communicate and work with our customers and fully understand their total requirements.
Continuously work to improve the efficiency and effectiveness of our organisation.
Communicate with and train all personnel to have the understanding and commitment to the quality process and requirements of our group.
The outcome of our commitment will be the satisfaction of a respected reputation for the quality of our service and a rewarding place of work.